Bollywood and Amul ads. Punny side up
When PK happened
We remember when the trailer of PK had released. The last time everybody lost their minds like that was when the poster for Kurbaan had released. Come back here when you're done googling what that was about.
2.RDB. Yaaaaassssssss.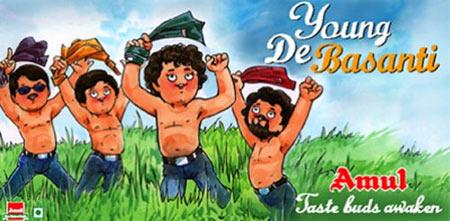 We would've stood up to salute if we hadn't been crying so hard.
We still miss you, DJ.
Sob.
3. When they blamed him for her.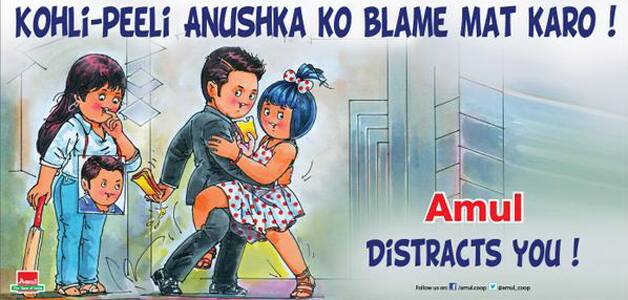 Remember when this happened? Indians on Twitter, we tell you. Always gossiping, bullying and the way they invade privacy!!! Like how is their relationship ANY of our business.
.
.
.
So. When are they getting married already?